2Fast is the Benjamin of the Driewielscooter family. However, do not let its size trick you into believing that it lacks speed or power. It is elegant, classy and stylish. A tricycle e-scooter made by humans for humans. That means that we have considered all the elements someone will desire or need from a tricycle scooter. It offers comfort and space in abundance, because we know that sometimes you can overdo it, when shopping. The 2Fast's range is also considerable, which can reach up to 40km on a full charge. It comes with the latest features, such as LED lighting and a USB port so as to be worry-free, if you leave home without charging your phone. Discover its features below.
The 2Fast has a maximum speed of 25 Km/h. You will not have to worry about making it on time to the supermarket, the friends' gathering or the public service appointment. You will be moving comfortably in the bike lane, without the worries of moving in traffic.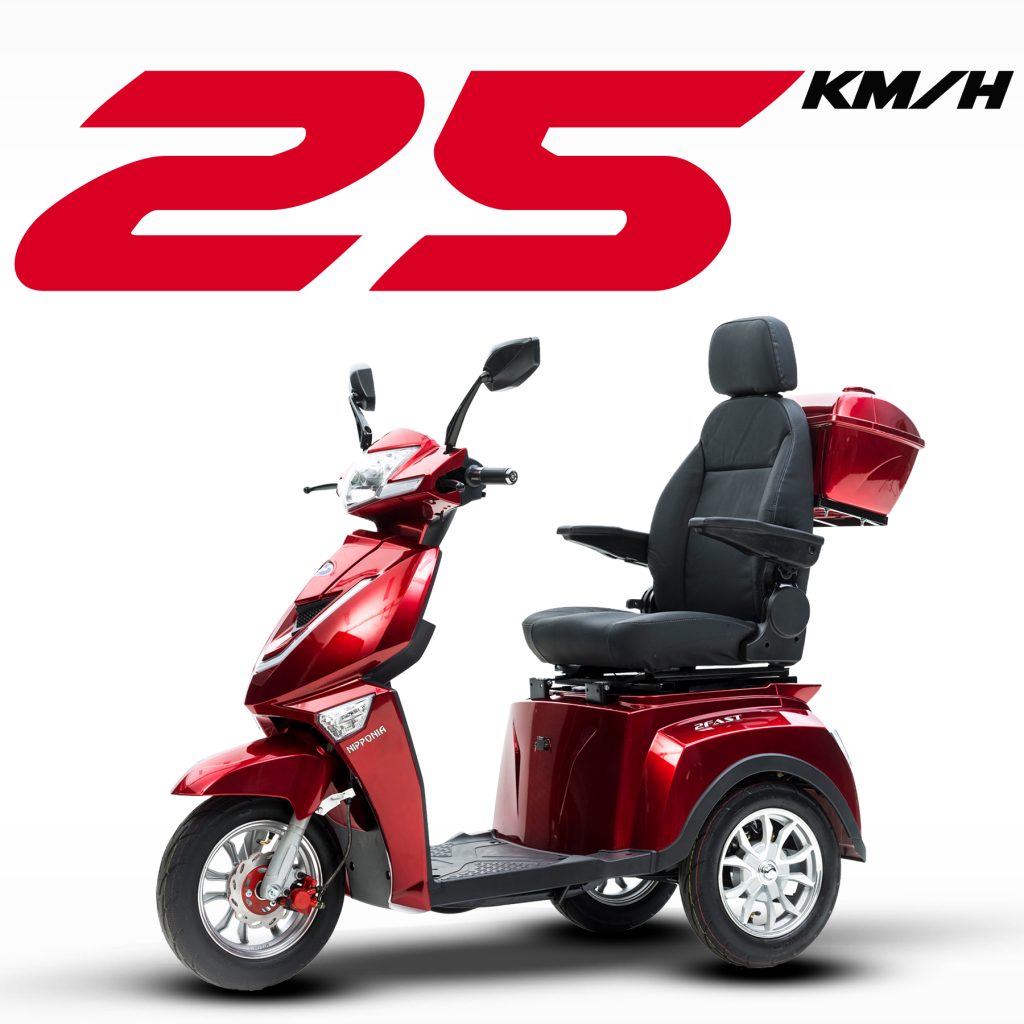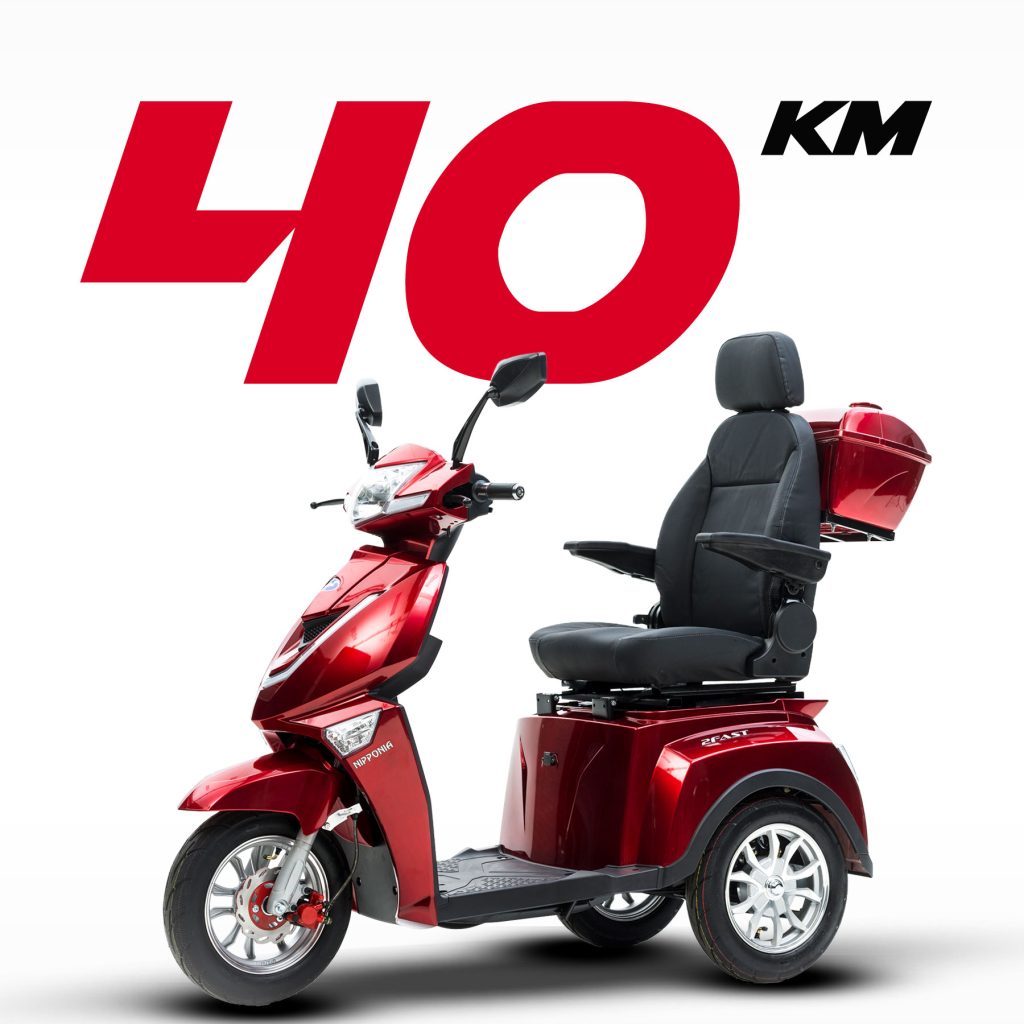 Autonomy is very important for you, we know that. That is why this e-scooter gives you exactly that, ample range without significantly limiting your driving speed. Now, you can go to your daughter's house for lunch, make your daily shopping trip and meet up with a friend, without having to keep an eye on the battery gauge.
The 2Fast is keeping up with the times. That is why it comes with a digital dashboard and a USB port. The digital dashboard provides all the information you need from your e-scooter, with precision. The USB port gives you the ability to charge your phone while driving your scooter. You will never again be anxious about being left with a dead phone.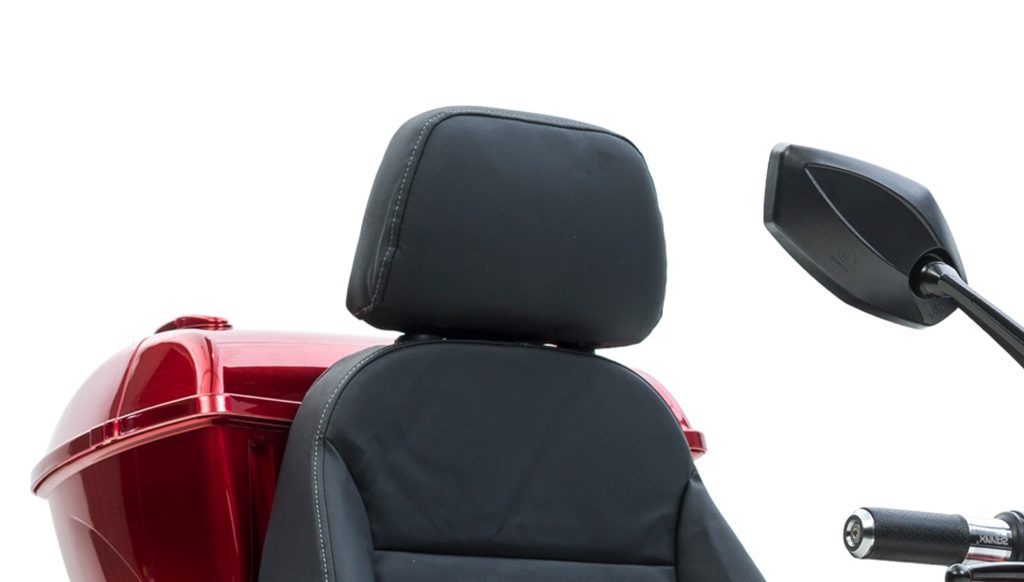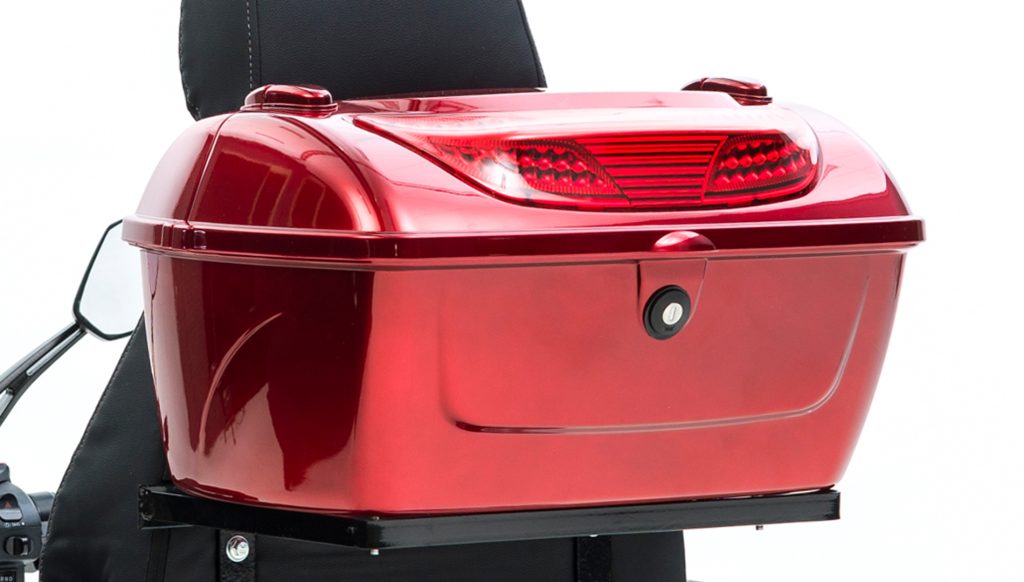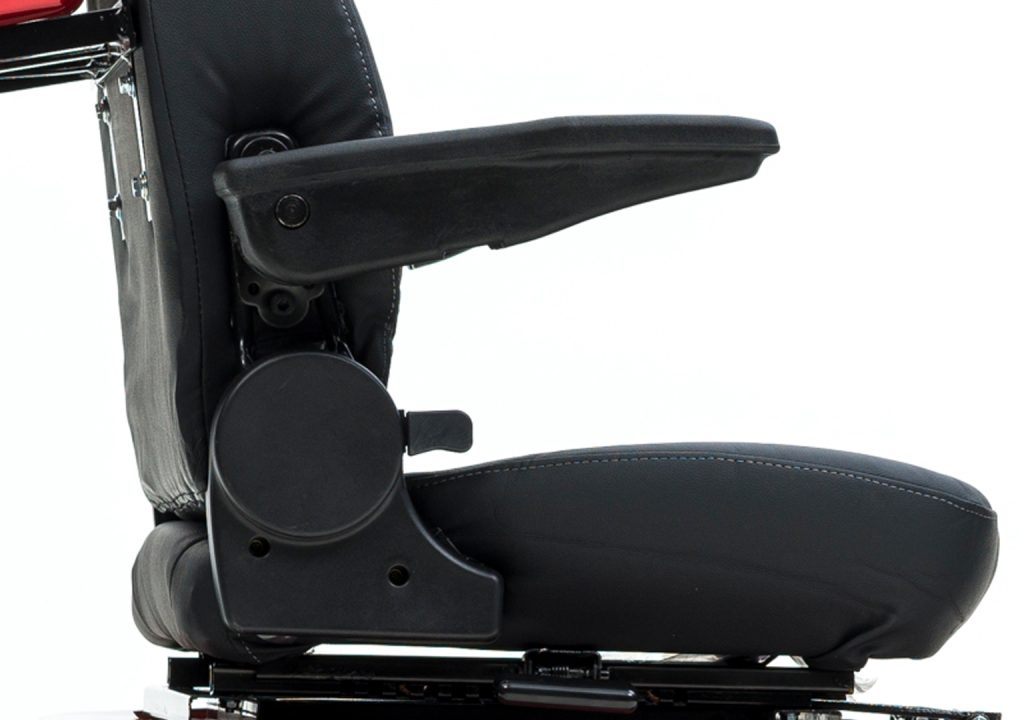 Commuting must be enjoyable and to enjoy your ride you have to feel comfortable. We have made sure of that by offering features that improve your driving experience. Comfortable seating including an armrest. Head support to improve your posture and a spacious rear box to store your daily shopping and your essentials. On top of that, there is a seat adjuster to offer you the option to set the seating where you please.
The 2Fast comes with the latest technology in lighting, ensuring that you are visible and safe when commuting. Staying true to our promise of striving for security in our Driewielscooters, we geared this e-scooter with a LED front light that guarantees efficiency, visibility and durability. You will not have to think twice about moving around after dark. It's time to enjoy night rides again.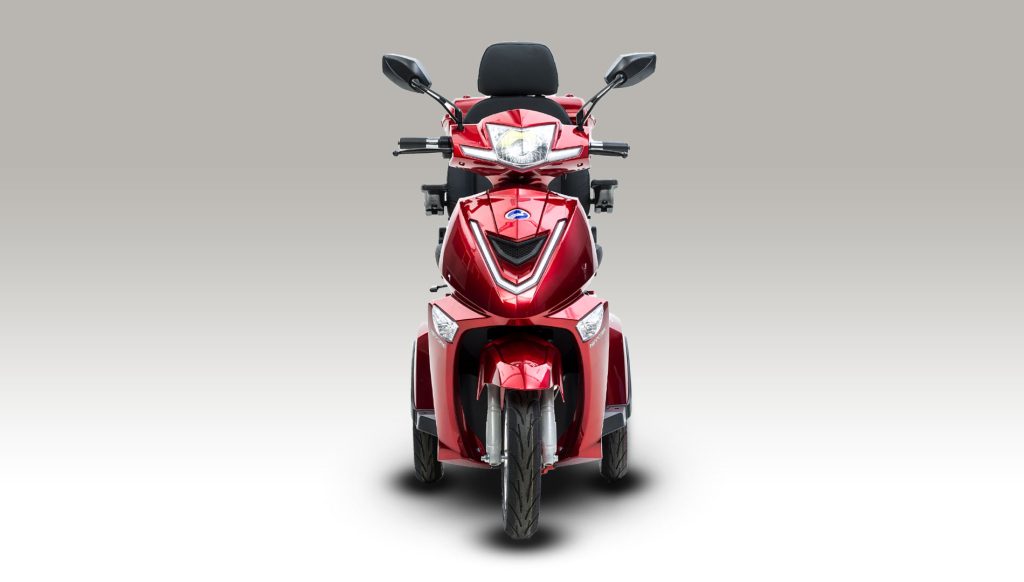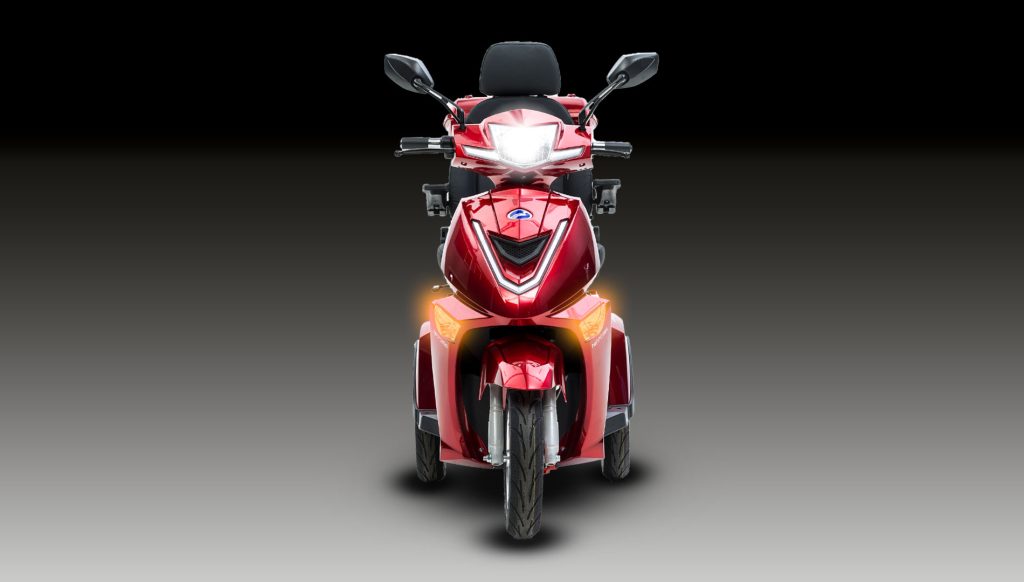 | | |
| --- | --- |
| Motor Power | 1000W |
| Max Speed | 25km/h |
| Max Range* | 40km (25km/h) |
| Max Charging Time | 4-8h |
| Battery | Lead-acid/ Lithium 60V 20AH |
| Charger | 60V-3A |
| Battery Warranty | 12 months |
| Brakes | Disc / Drum |
| Tires | 3.00-10'' / 3.00-10'' |
| Dimensions (mm) | 1640x690x1300 |
| Wheelbase (mm) | 1080 |
| Seat height (mm) | 700 |
| Net weight (kg) | 109 (battery included) |
| Maximum allowance (kg) | 180 |
| Battery charging cycles | 500 lead-acid / lithium 2000 |
| Colors | Silver, Red |
| Lights | Headlight with LED bulb |
| Digital Dashboard | YES |
| USB socket | YES |
| Rear carrier box | YES |
*When purchasing an electrically powered vehicle, the buyer must take into account that the specified range is an indication that depends on many factors, including: outside temperature; rider weight and freight; age and condition of the battery(s); tire pressure; state of maintenance of the vehicle; mounted accessories; driving style; set pulling force and maximum speed. The supplier specifies a range that can be achieved under normal circumstances and when applying the legal maximum speed.